On-Demand Custom Prospect Database with an unmatched accuracy rate of more than 90% and industry-best TAT commitment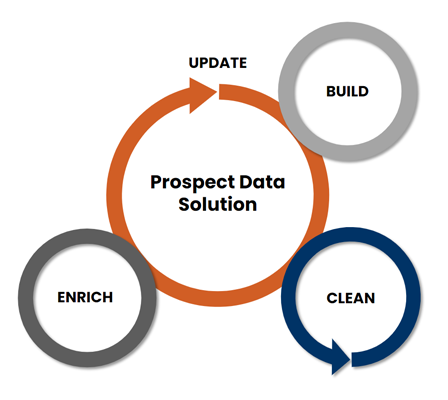 Reach your audience faster with our precise and error-free Prospect Database
Accurate contact and company data custom created every time you plan a targeted campaign.
Our custom data append and management approach ensures you gain access to hyper-focused B2B campaign data to support, enable and activate your most important prospects.
Hyper-focused B2B Campaign Data = Meaningful Brand Connects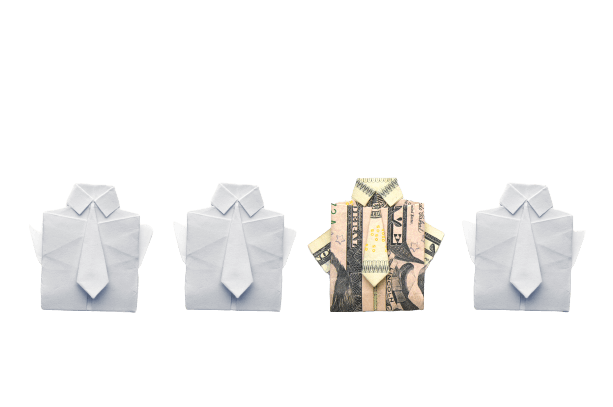 Data Append & Management: Guaranteed Campaign Success
Power up your New Market Entry strategy with a Custom OnDemand Prospect Database and maximize your campaign effectiveness.
Custom List Building & Contact Discovery
Net New Append & Account Coverage
Data Cleansing and Enrichment