On-Demand Custom Prospect Database with Industry-Best Accuracy rate & TAT Commitment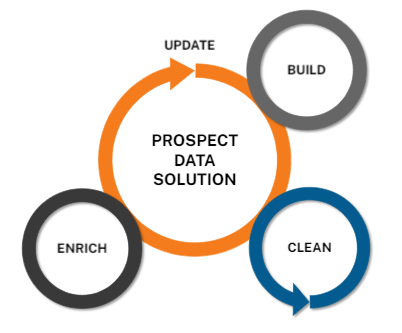 Achieve greater campaigns success with our On-Demand Custom Prospect Databases
The impact of any marketing campaign relies on the quality of the prospect data in terms of accuracy of intended targets, preciseness of information, standardized quality of records and lowest bounce rate of emails.
Nevertheless, the marketing campaign's success depends upon an effective strategy that you are already amazing at, and your focus should be only that. On the other hand, we are good at getting the right data to make your marketing campaigns successful.  So, leave that part to us.
Hyper-focused B2B Campaign Data = Meaningful Brand Connects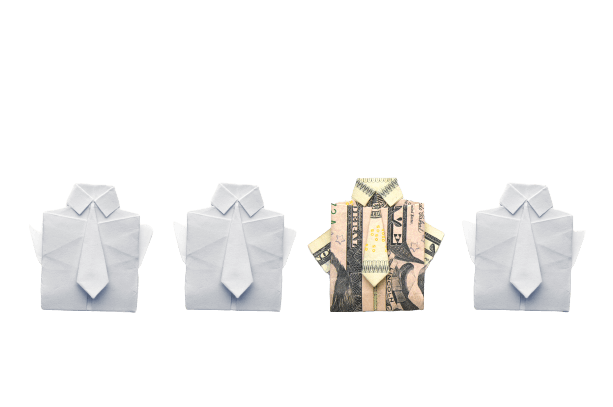 Data Append & Management: Guaranteed Campaign Success
Power up your New Market Entry strategy with a Custom OnDemand Prospect Database and maximize your campaign effectiveness.