Is bad data impacting your sales productivity and marketing ROI?
Do you have enough visibility within your target accounts?
Is your branding and outreach based on market/prospect intelligence?
Turnkey marketing research solutions personalized to your strategic outreach goals.
Quality Research & Marketing Solutions for B2B Tech Marketing Leaders​
We have been evolving consistently and improving our competency to be the go-to partners for B2B marketers.
5 Years of Research-Based Marketing
Ecosystem Partners with top Enterprise Events on Marketing, Sales and Technology
Recipient of LinkedIn Content 50 and Adobe Digi100 Awards
Trusted by Top Enterprises with their Marketing Research Initiatives
We have been evolving consistently and improving our competency to be the go-to partners for B2B marketers
Original Research + Custom Marketing = Exclusive Engagement & Personalized Experience
Hight impact thought leadership marketing campaigns backed up with well researched and targeted content.
Our Research-Based Marketing approach ensures you gain visibility, credibility, and personalized engagement opportunities within your target accounts' power structures.
The Latest Insights & trends for your business strategy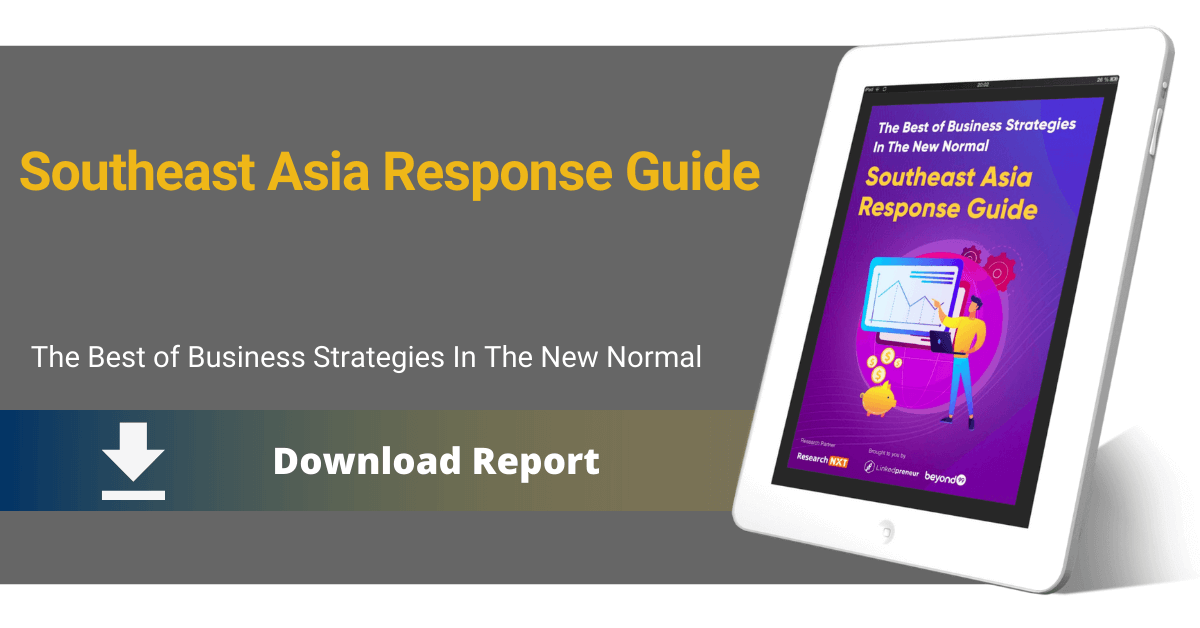 This eBook titled "The Best of Business Strategies In The New Normal" is an outcome of our discussions with business leaders across prominent industries and business functions from the Southeast Asian market over the last couple of months. We learned about the business strategies implemented by these business leaders to address the shift in consumer sentiments and the emerging new normal.
Read More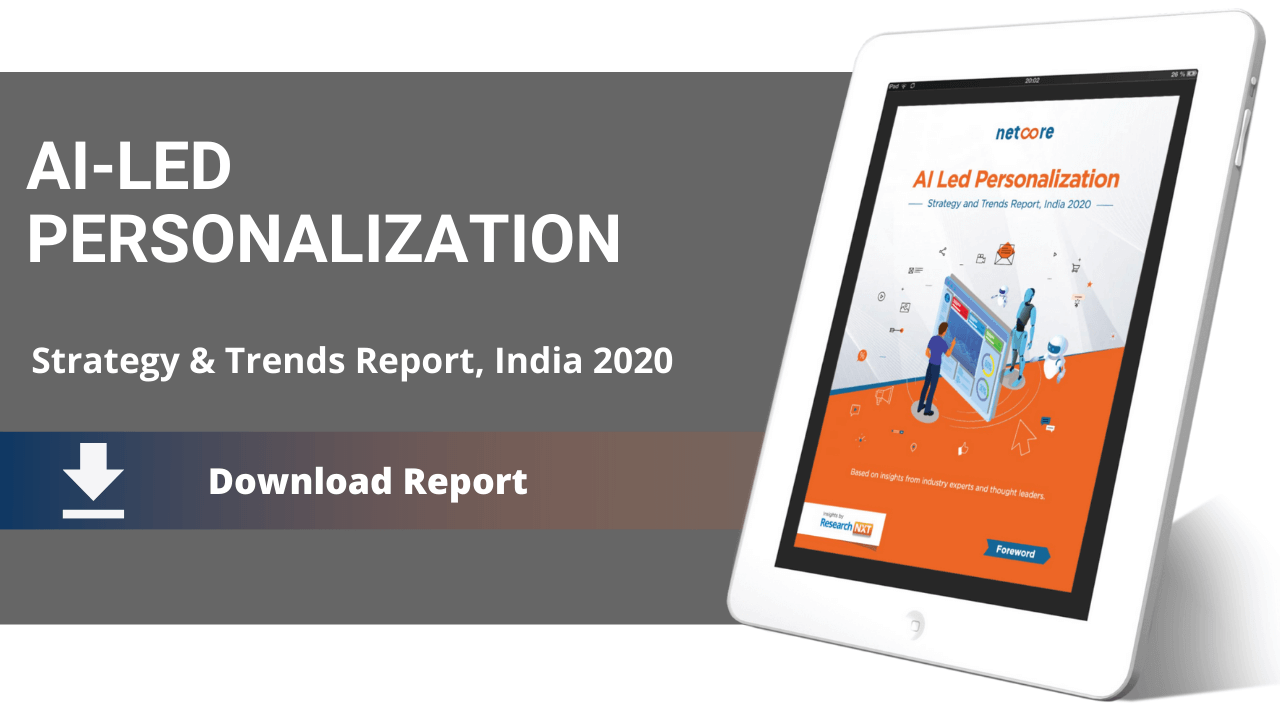 This report is focused on four industry segments: BFSI, OTT, e-commerce & D2C, and digital-first businesses, and also includes perspectives from industry experts in the AI, ML, and marketing technology space.
Read More
Netcore teamed up with Research NXT and initiated a much-anticipated business-facing study in India to understand the adoption of AI-powered marketing tools in unforeseen market conditions.

We engaged with 20+ top thought leaders. This resulted in the first "Book on AI in Marketing" during the pandemic and has best-in-class thought-provoking trends and insights.
We Are Proud of What We Have Achieved
Enterprise Ecosystem Expertise