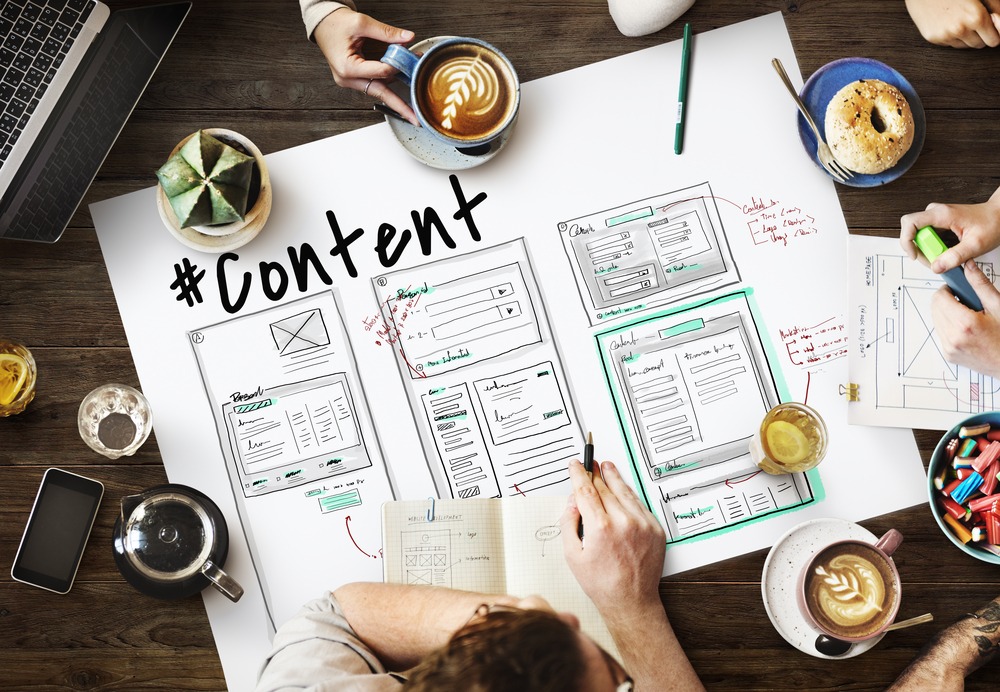 As the digital marketing industry is constantly shifting, so is the need for content marketing as an essential baseline niche of it. Frankly speaking, content is the medium through which brands can hope to properly establish a relationship with their consumer audience. And, as the demographics and attitudes are constantly shifting, there is a need to look at the most relevant best practices for the year 2019. From website content to other more recently popularized media representations, all of them are shaking up the entire industry in very short intervals. 
So, these are the best practices for content marketing strategies that you must be completely aware of while you are devising, or actually creating some content right now.
Strategizing is still important
Projection of some pre-formed targets is a foundational cornerstone in marketing, and it is pretty important for any company to strategize a marketing plan. This plan would have to be extensively researched, and the insights derived should effectively be in line with the goals of any organization concerned. Outbound or inbound marketing content strategy has rarely been of greater importance as it is of this moment, and doing so would give you a clear idea about what you need to do in achieving such goals effectively.
Trying out of different media
While written content still acquires a central form of importance, people today are starting to prefer such forms of media like videos, podcasts,  and informational posters. Content marketing tools have never been so varied and numerous as they are now. What content creators and marketers can actually get, however, by utilizing such formats is the option to apply their endless wells of creativity to fully entice and capture attention. But, retaining it for a long period of time is an entirely different matter altogether.
Don't waste your audience's time!
The quality of content has far superseded in terms of importance as compared to what the content is actually trying to achieve. End consumers have become greatly aware of what they may consider as 'clickbait', and as a result, value any unique or personally relevant piece of content more than anything else. It is very important to make the content marketing experience unique, creative and entertaining, while also getting your point across what the audience should do. Doing so would raise the effectiveness of content marketing strategy by many folds.
Relationship with influencers
The term, 'influencers', tend to portray pretty inaccurate picture in the minds of many companies who require them. It is, however, important to remember that the relationship between a talented influencer and your marketing team is very important. Effective partnerships beget creativity, and any relevant content marketing business model also speaks of a healthy and mutually beneficial relationship.
You can also look towards B2B marketing statistics to know who exactly is in most need, as well as would be suitable for your areas of expertise in the best way imaginable. However, it is important to be completely aware of the above-mentioned move mentioned trends, which will sure shift greatly in the near future.